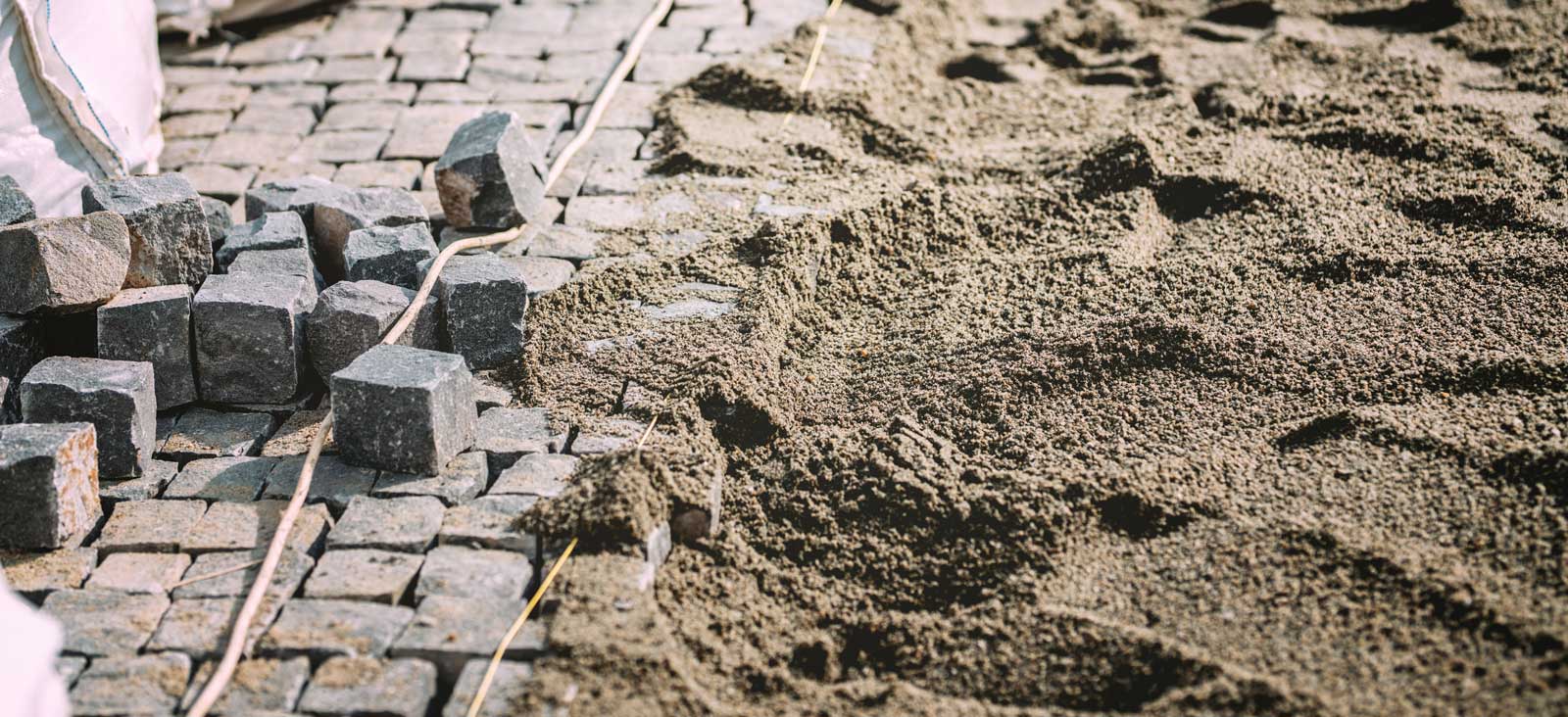 Engadine Heathcote Landscape & Building Supplies
Engadine Heathcote Landscape & Building Supplies
Engadine Sand & Soil began in the heart of Engadine behind the old Caltex Service Station some 30 years ago. Relocation to the current yard at Burns Road was around 1984 and continued to serve the rapidly expanding local area. The yard now delivers to residential and commercial customers anywhere from Nowra to the Northern Beaches.
Products
At Engadine Heathcote Landscape & Building Supplies, you will find an extensive selection of materials & supplies. For a smaller yard, you will be surprised as to what we can provide. We have all the materials you need to complete your project from roadbase to the final piece of turf. Check out the product pages for details.
Advice
The team at Engadine Heathcote Landscape & Building Supplies can give you professional advice on landscaping, construction for gardens; soil care advice and so much more. We can even help you plan and design your garden or landscaping project. If it all seems a bit daunting to move 20 tonne of turf underlay by yourself, we can put you in touch with any one of our trade customers that will come and give you a quote.
Service
When you visit Engadine Heathcote Landscape & Building Supplies, you will find a knowledgeable team, ready to answer all your questions and help you find everything you need. Our products are displayed in a comprehensive way that makes shopping with us an easy and enjoyable activity. Once you have purchased your products, we can deliver them to your door.
Delivery
Not everyone has an ute or a mate's box trailer, and sometimes it is just easier to have things delivered. At Engadine Heathcote Sand & Soil we offer a complete delivery service. Our vehicles are on-site daily, you can be sure your sand, soil or gravel supplies will be delivered promptly. We will deliver anywhere, either with our small trucks that will make it into your driveway, lift a 1 tonne bag to where you need it with our crane truck, or tip a bulk load with our truck and dog. Call today for more information.